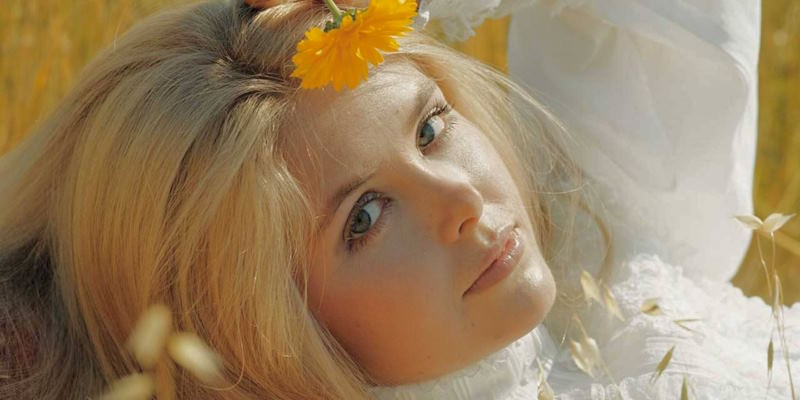 Retro Revival: Celebrating the Comeback of Vintage Makeup Styles
In the fast-paced beauty world, the adage "what's old is new again" holds as makeup enthusiasts and fashionistas embrace the revival of retro makeup styles from past decades. Inspired by iconic eras such as the 1920s, 1950s, 1970s, and 1980s, Vintage looks are making a stunning comeback, adding a touch of nostalgia and classic glamour to the contemporary beauty landscape.
The Roaring Twenties – The Glamorous Flapper
The Roaring Twenties were an era of rebellion, where women embraced shorter hair, bold lip colors, and dramatic eye makeup. The glamorous flapper looks embodied freedom, confidence, and sophistication.
Modern Twist
To modernize the flapper look, opt for a sleek bob haircut or finger waves, and pair it with a red lip in a matte or satin finish. Enhance the eyes with soft smoky tones and elongated eyeliner wings for a contemporary and sultry touch.
The Fabulous Fifties – The Classic Pin-Up
The 1950s were all about feminine charm and polished elegance. The classic pin-up look featured winged eyeliner, lush lashes, and bold, red lips that exuded timeless allure.
Modern Twist
Modernize the pin-up look using liquid eyeliner for precise and sharp wings.
Choose long-lasting and smudge-proof formulas to ensure the wings stay flawless all day.
Opt for a bright red lip with a satin finish for a sophisticated and contemporary twist.

The Groovy Seventies – The Bohemian Beauty
The 1970s were an era of freedom and self-expression, reflected in the bohemian beauty look. Natural makeup focusing on glowing skin, soft earthy tones, and relaxed hairstyles captured the essence of the time.
Modern Twist
To give bohemian beauty a modern edge, enhance the skin's natural glow with a luminous foundation or dewy setting spray. Emphasize the eyes with soft bronze or copper eyeshadows and add a touch of shimmer to the inner corners for a radiant look.
The Glam Rock Eighties – The Bold Icon
The 1980s were an era of boldness and extravagance, characterized by dramatic makeup looks with vibrant colors, bold blush, and glossy lips. The glam rock style was all about being daring and unapologetically expressive.
Modern Twist
For a modern take on the glam rock look, opt for a bold eyeshadow color like electric blue or fuchsia and blend it along the crease for a sophisticated twist. Balance the look with a neutral lip shade and a touch of highlighter for a contemporary glow.