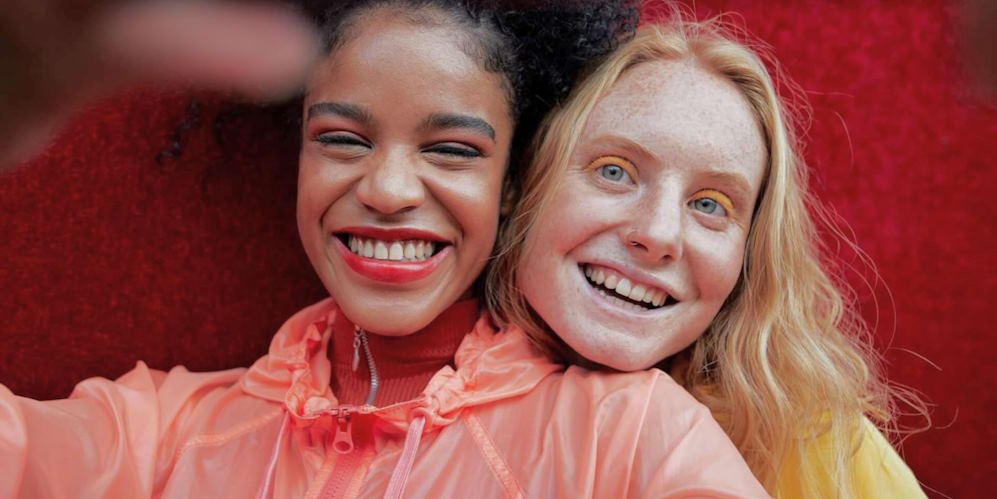 Setting the Look for Longevity: Tips for Flawless Makeup Throughout the Night
Start with a Solid Base
Cleanse and Moisturize
Begin with a clean and moisturized face to create a smooth canvas for your makeup application. Hydrated skin holds makeup better and prevents it from settling into fine lines.
Primer Power
Use a primer that suits your skin type to create a long-lasting base for your foundation. Primers help blur imperfections, control oil and increase makeup longevity.
Lock It In with Foundation and Concealer
Build with Layers
Opt for a long-wearing, buildable foundation and concealer. Applying makeup in thin layers allows you to customize coverage while ensuring it adheres well to the skin.
Set with Powder
Use a translucent setting powder to lock in your foundation and concealer. Focus on areas that tend to get oily, such as the T-zone, to minimize shine and keep makeup in place.
Waterproof Your Eyes and Brows
Waterproof Mascara
Invest in a waterproof mascara to prevent smudging or flaking, especially if you anticipate shedding happy tears during the night.
Budge-Proof Brows
Use a waterproof or long-wear eyebrow product to define and shape your brows. It will keep them looking polished and intact throughout the festivities.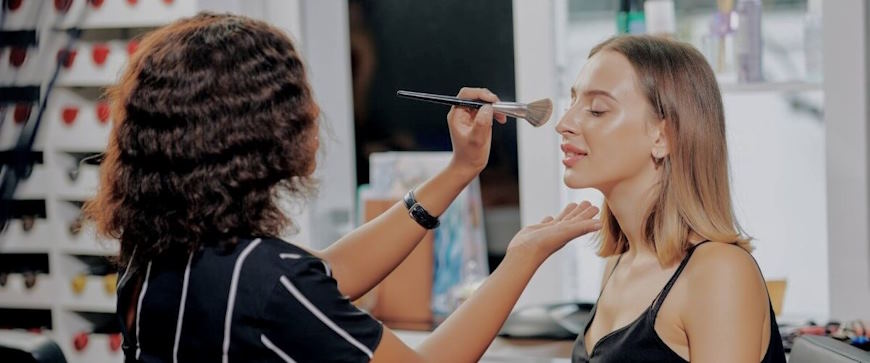 Set It and Forget It with Setting Sprays
Locking Mist
After completing your makeup, finish with a setting spray to lock everything in place. Setting sprays create a protective barrier, preventing makeup from melting, fading, or transferring.
Refresh Throughout
For an extra longevity boost, carry a travel-sized setting spray in your purse and spritz your face throughout the night to refresh your makeup.
On-the-Go Touch-Up Products
Blotting Papers
Keep blotting papers on hand to absorb excess oil without disturbing your makeup. Blotting sheets are portable and ideal for quick touch-ups.
Pressed Powder
Carry a compact pressed powder to touch up areas that might need extra coverage or reduce shine.
Lip Color
Bring the lip color you wear to reapply after eating or drinking, ensuring your pout stays vibrant and immaculate.