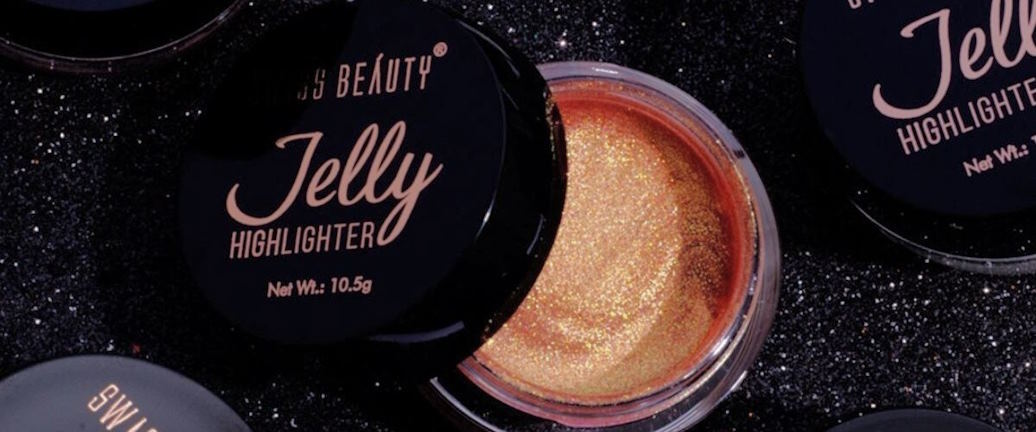 Innovative Textures and Formulas: Elevating Makeup Application and Longevity
The beauty industry constantly evolves, and makeup enthusiasts are always looking for the latest trends and innovations. In recent years, makeup brands have been pushing the boundaries of traditional textures and formulas, introducing unique and revolutionary products that offer enhanced application and longevity.
Cushion Foundations for Lightweight Perfection
Unique Texture
Cushion foundations, originating from Korea, have gained immense popularity worldwide. They consist of a liquid foundation housed in a compact with a cushiony sponge applicator.
Benefits
The lightweight texture of cushion foundations allows for buildable coverage without feeling heavy on the skin. The formula is often infused with skincare ingredients like hyaluronic acid and antioxidants, providing hydration and protection while delivering a natural, radiant finish.
Enhanced Application and Longevity
The cushion applicator offers precise and effortless application, and its portable nature makes touch-ups on the go a breeze. The formula adheres to the skin seamlessly, ensuring a long-lasting, flawless complexion throughout the day.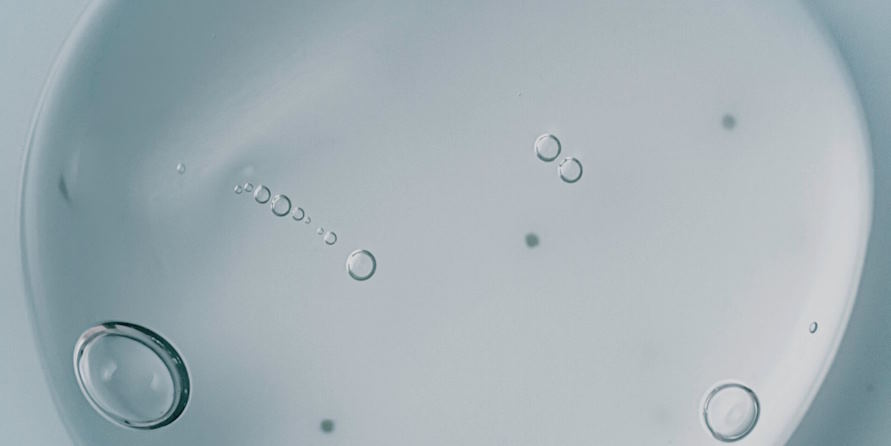 Liquid-to-Powder Blushes for a Soft Focus Flush
Unique Texture
Liquid-to-powder blushes start as a liquid or cream and transform into a powder-like finish upon application.
Benefits
The liquid formula allows easy blending, creating a soft, diffused flush of color on the cheeks. It dries down to a powder finish, providing a long-lasting and matte appearance that stays put all day.
Enhanced Application and Longevity
The liquid texture allows for effortless blending, making it ideal for achieving a natural and seamless flush of color. Once it sets to a powder finish, it resists fading and smudging, ensuring a fresh and vibrant look throughout the day.
Jelly Highlighters for an Ethereal Glow
Unique Texture
Jelly highlighters feature a bouncy, gel-like texture that glides onto the skin smoothly.
Benefits
The jelly formula imparts a dewy, lit-from-within glow to the high points of the face. It contains light-reflecting particles that create a multi-dimensional shine, giving the skin an ethereal and luminous appearance.
Enhanced Application and Longevity
The jelly texture is easy to work with, allowing for precise placement and blending. It adheres to the skin, creating a long-lasting, radiant finish that doesn't emphasize texture or settle into fine lines.