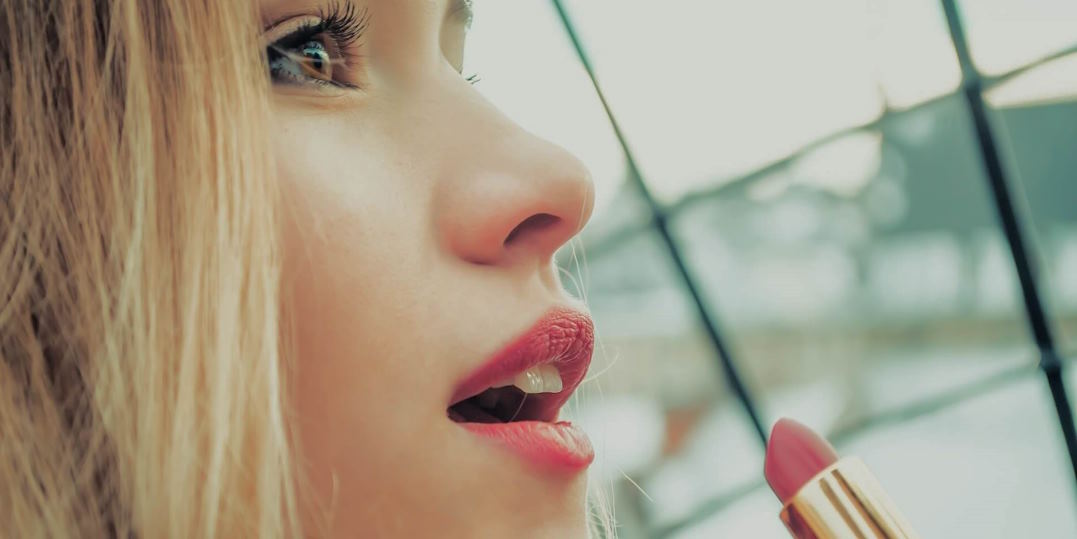 Perfecting the Daytime Lips: Understated Elegance for Everyday Wear
Nude Lips – Embrace the Barely-There Beauty
Soft and Subtle
Nude lip colors are a classic choice for daytime wear, offering a soft and subtle look that enhances your natural lip tone. Opt for a nude shade that complements your skin tone for a seamless and elegant finish.
Hydration is Key
Ensure your lips are well-hydrated before applying any lip color. Use a nourishing lip balm or lip conditioner to keep your lips soft and smooth throughout the day.
MLBB – Your Lips, But Better
My Lips But Better
MLBB lip colors are shades that closely resemble your natural lip color, enhancing the natural beauty of your lips without adding too much color.
Lip Liner Trick
To achieve a perfectly defined lip look with MLBB shades, use a lip liner that matches your lip color to shape and define the lips without creating a harsh contrast.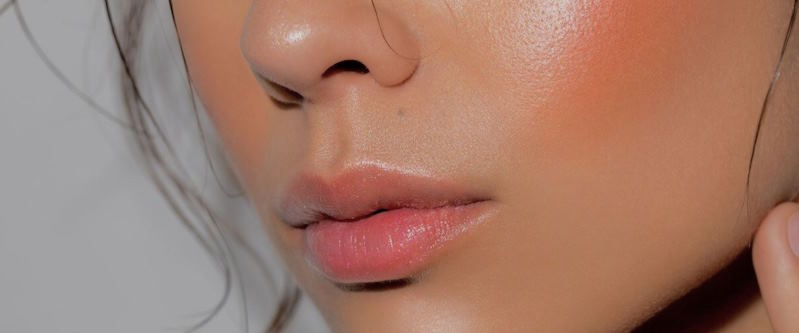 Sheer Gloss – Effortless Shine and Hydration
Effortless Glamour
Sheer lip glosses provide a luminous and dewy finish, adding a touch of glamour to your daytime look without being overly bold.
Minimal Maintenance
Sheer glosses are low maintenance and perfect for on-the-go touch-ups. They provide hydration and a hint of color that effortlessly enhances your lips.
Tips for Achieving a Polished and Hydrated Lip Look
Before applying lip color, ensure your lips are well-prepped and hydrated. Exfoliate your lips gently to remove any dry or flaky skin, and follow up with a lip balm or conditioner.
For a more defined lip look, use a lip liner that matches your lip color to shape and contour your lips. It will prevent any feathering or smudging of the lip color.
For a more natural and understated finish, apply your lip color and gently blot your lips with a tissue. It will create a soft, stained effect that looks polished and effortless.
To make your lip color last longer, apply a light dusting of translucent setting powder over your lips after applying the lip color. It will set the lip color and keep it in place throughout the day.