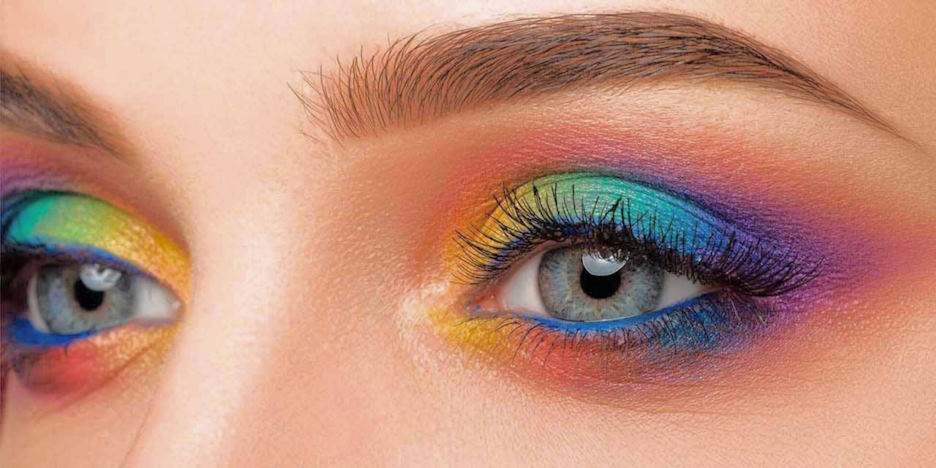 Bold and Vibrant Colors: Embracing the Resurgence of Daring Makeup Choices
There has been a significant shift in makeup trends in recent years, with bold and vibrant colors taking center stage. Gone are the days of muted neutrals and subtle hues; makeup enthusiasts are embracing daring and vibrant shades to create eye-catching looks that exude confidence and creativity. From electric blues and fiery oranges to neon pinks and rich purples, the beauty world is experiencing a vibrant renaissance.
Electric Blues for Mesmerizing Eyes
Electric blue eyeshadows and eyeliners have made a powerful comeback, offering a bold and captivating twist to traditional eye looks.
How to Incorporate
For a chic and modern look, apply electric blue eyeliner along the upper lash line and pair it with a soft, neutral eyeshadow base. Blending a deeper blue shade into the crease and outer corner creates a mesmerizing effect, adding drama and depth to the eyes.
Fiery Oranges and Reds for Statement Lips
Bold and warm-toned lip colors like fiery oranges and deep reds make a striking statement that complements various skin tones.
How to Incorporate
Opt for matte or satin lipstick in a vibrant orange or red shade for an intense and alluring lip look. Keep the rest of the makeup subtle to let the lips take the spotlight. A flawless complexion, groomed brows, and a hint of mascara are all you need to balance the bold lip color.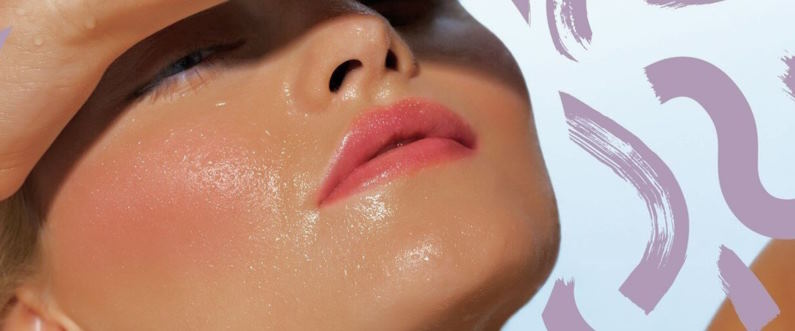 Neon Pinks for Radiant Cheeks
Neon pink blushes have become a go-to choice for those seeking a youthful and radiant flush of color.
How to Incorporate
To achieve a fresh and glowing complexion, apply a pop of neon pink blush on the apples of your cheeks. The bright hue instantly brightens the face, giving a youthful and playful appearance. Pair it with soft, shimmery eyeshadow and glossy lips for an effortless and vibrant look.
Rich Purples for Enigmatic Eyes
Deep and mysterious, rich purple eyeshadows add a touch of enigmatic allure to eye makeup looks.
How to Incorporate:
Create a captivating look by blending rich purple eyeshadow onto the eyelids and smoking it along the lower lash line.
Pair it with winged eyeliner for added drama.
Keep the lips and cheeks subtle with neutral shades to maintain focus on the alluring purple eyes.